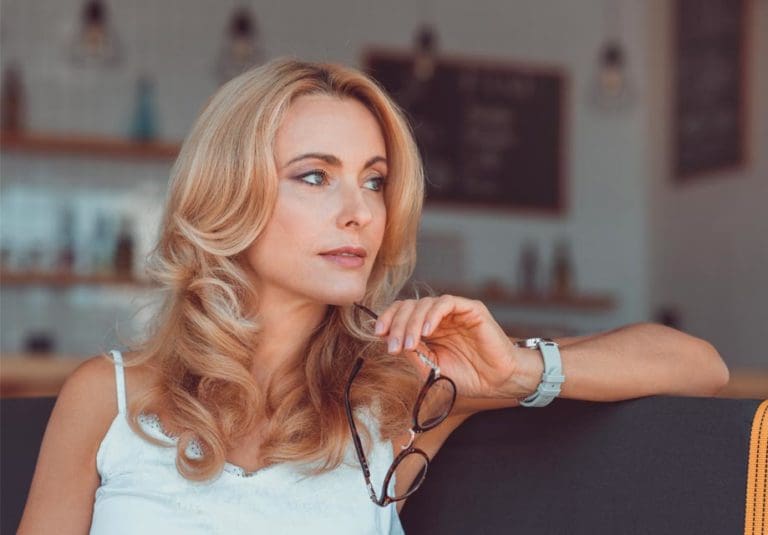 Facial fillers have become a popular aesthetic treatment that can work to accentuate the look of the features, as well as helping to reverse the signs of ageing. It is well-known that the application of dermal fillers can smooth the skin and add volume to areas where lines and wrinkles, or less dominant characteristics are present.
The development of these injectable treatments has led to the growth of safe and reputable brands, with the introduction of other products that do the same job, but in a different way.
One of these novel formulations is Ellanse.
Ellanse works to produce similar effects to that of dermal fillers, where the skin appears fuller, firmer and smoother. Where it differs from the more traditional solution is the ability it has to increase the natural production of collagen in the skin.
Ellanse is a natural bio-stimulator which means it energises the fibrous tissue in the deeper layers of the dermis. This activates a response that encourages the growth of new collagen fibres, which instinctively plumps the skin. You can look upon Ellanse as a product that works to restore volume rather than to replace lost properties.
Aesthetic clinics like Face Medical are helping us to learn more about the biological make-up of the skin, and how the internal processes that occur as we get older (ageing) lead to the conditions that we are all too familiar with. Concerns such as: lines and wrinkles, sagging skin, flat cheeks, folds around the mouth and nose and jowls can appear when levels of collagen and elastin start to decline, and the skin becomes weak. By boosting the amount of collagen, the complexion can become stronger and more supportive of the surface layer, which in turn can create a more youthful and radiant look.
So if you are looking to achieve a more lifted, sculpted and youthful appearance this summer, contact Face Medical. Our experts may recommend this effective variation of filler – Ellanse – a facial filler with a difference.
Back to blog