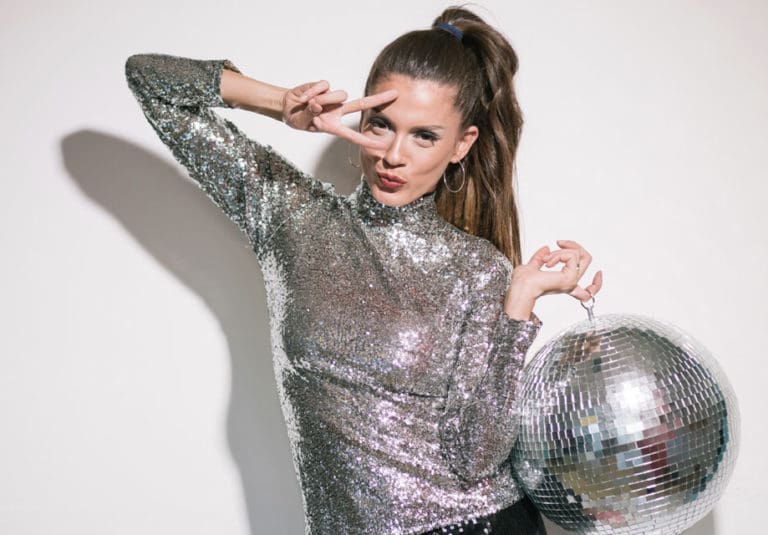 The world of aesthetics is an ever growing industry that continues to welcome more and more people each and every year.
Aesthetics generally refers to something that looks appealing, and when it comes to how a person views their own aesthetic, this can be thought of differently from person to person.
As an aesthetics clinic, Face Medical is proud to support people on their personal aesthetic journey, helping individuals to create the best version of themself – enhancing their appearance, not changing it!
So, if you're someone who looks in the mirror and considers whether or not you're 100% happy with the person who looks back, maybe it's time to join the revolution and become part of Face Medical's family
But what can we do for you in 2022?
For those of you who are not already benefiting from our range of treatments – or maybe as one of our loyal friends who feels their journey needs to take a new path, now is the time to familiarise yourself with our safe and effective procedures.
We have a variety of injectable treatments, including: anti-wrinkle injections, dermal fillers, skin boosters, collagen stimulating fillers and a soft thread face-lift to help sculpt the features and / or restore a more youthful look.
Improving the quality and condition of the skin can be achieved through the use of a bespoke facial, chemical peel, Dermalux LED, Endymed or ZO Skin Health advanced medical skin care.
And if you're concerned about areas of stubborn fat, Be-slim or ProLon UK can help to give you the slimmer figure that you desire.
Our team is caring and compassionate and we apply this considerate attitude to helping improve a person's well-being, both on the inside and out. A positive outlook comes from within and with the help of Zinozino supplements and Bio Identical hormones, a happy healthy you can emerge.
So as you can see, Face Medical has an array of different treatments available to help you in your quest for a new and improved you. However, we don't expect you to know which one is the right one, which is why we will always carry out a full and thorough consultation to determine the most suitable procedure(s) for your needs.
Whatever path your journey takes, our practitioners are here to offer their guidance and support. So take advantage of the new year and make it your resolution to join Face Medical and create the most amazing you yet!
Find out more information about a treatment or to book a consultation with one of our talented team.
Back to blog