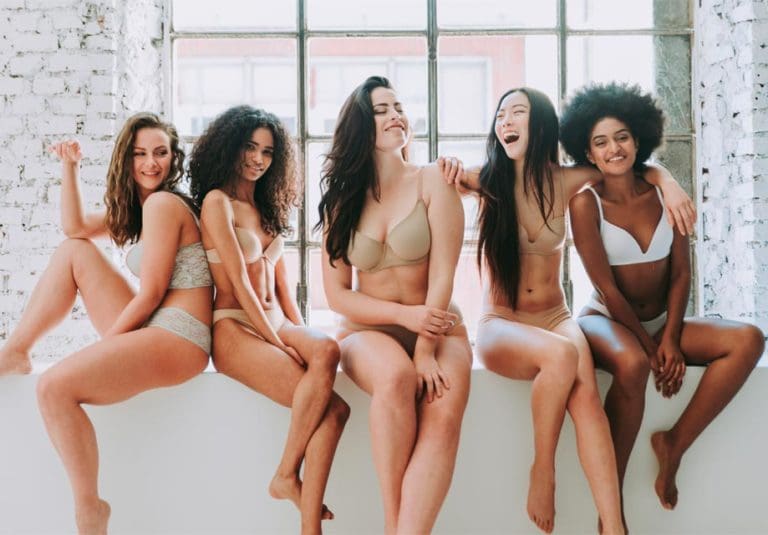 Looking good and feeling great can often be attributed to well-defined features and a physique that is toned and in-shape. One element to be included within a tip-top appearance is the polished and refined look of the skin. With the right daily routine and the use of the most suitable products, your complexion can truly shine.
Cleansing twice a day can ensure your skin is clean and fresh. Following up with a toner can neutralise the skin and wash away the dirt that cleansing has missed, and the application of a suitable moisturiser keeps the skin hydrated and soft. Complete this routine with twice-weekly exfoliation, for clear pores, and you have the ideal recipe for a radiant and healthy look.
Face Medical can help your complexion to discover its finest form this August with their range of ZO Skin Health skincare programs.
The ZO DAILY SKINCARE PROGRAM focuses on 'getting the skin ready'. The products that are recommended for you will help to transform the look and feel of the skin, so it becomes smoother and more even in texture. Over time your complexion will blossom and any concerns and irregularities will slowly decline.
The ZO SKIN BRIGHTENING PROGRAM improves the appearance of the skin through a system that provides deep cleansing and exfoliation. Managing the signs of ageing and reducing the look of blemishes and other irregularities, can even the tone and smooth the texture.
The ZO SKIN NORMALISING PROGRAM is great for those with a more sensitive skin type. This system takes a gentle approach to the needs of the complexion, and by repairing, hydrating and calming inflammation, the appearance can restore its even tone and firmer structure.
The ZO ANTI-AGEING PROGRAM rejuvenates the skin for a more youthful and vibrant look. The anti-ageing program takes a preventative approach to ageing in its earlier stages, whereas the aggressive anti-ageing program works to restore your youthful features and reinvigorate a tired look.
Whichever program is right for you and your skin, our experts can help your complexion to find its very best form.
So as we near the end of summer, why not put a little bit of brightness back into your look with Face Medical and ZO Skin Health.
Back to blog